SNAPPY SITE
 Get your Snappy Site up and running.
GET A SNAPPY
Clear, Modern, Readable Websites
Websites not only need to look good, but they need to function well and be easy to follow and understand. They need to be viewable on all mobile phones and tablets and accessible at the touch of potential customers' fingertips.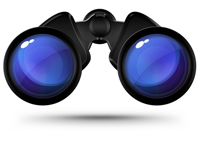 YOUR SITE WILL ALWAYS LOOK IT'S BEST
With more web sites being accessed by mobile phones and tablets it is important that your site looks its' best on all platforms. Snappy sites are "responsive" they change their appearance to suit whatever you use to view them.
No more miniature unreadable condensed sites.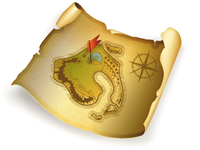 NAVIGATION
Mobile devices and Tablets were not designed for "old fashioned" web menu bars. Snappy sites use scrollable pages, other pages are accessed by using individual links and pictures. Not only is this technique ideal for mobiles and tablets it also works well on normal laptops and PC's.
No more fighting with a web sites menu.
SEARCH ENGINE FRIENDLY
Having a great looking website is not of much use if your customers can't find it! All Snappy Sites include the latest search engine optimization methods to make sure your site gets found.
Search Engine Opimisation
Additional Snappy Features
Applications and Contracts
Get Your Snappy Site Today
Paul Coles, Brookdale House, Stoke Doyle Road, Oundle, PETERBOROUGH. PE8 4BN
Telephone 01832 272765 Mobile 078 500 57 150